iNDOOR eLECTRIC
gO kART rACING
RACING | Group Rates | Parties | Corporate Events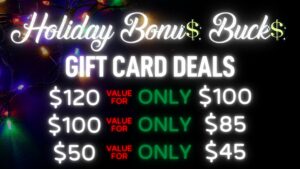 HOLIDAY BONU$ BUCK$
The Holiday Season is in full swing! Give the Gift of RACING with IndyKart Raceway's "Bonu$ Buck$" Gift Card Deal! $120 value for ONLY $100 $100 value for ONLY $85 $50 value for ONLY $45 An IndyKart Raceway gift card is perfect gift for those who like to go FAST!...


Professional-style racetracks


expert racers & new speed addicts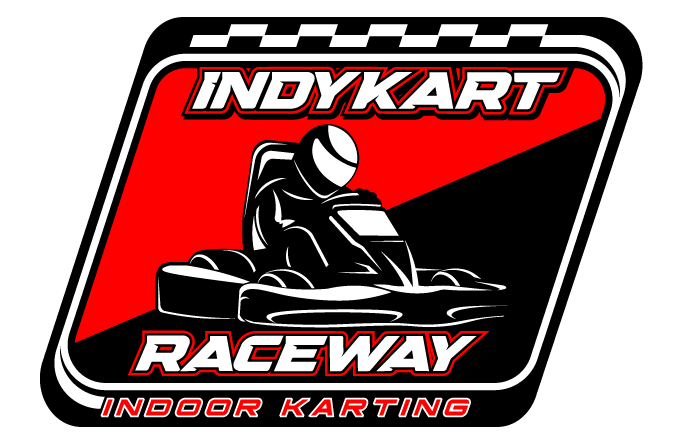 INDYKART Raceway is Rochester's home for going FAST! 
INDYKART Raceway provides an authentic racing experience indoors that is great for novice and experienced drivers. Our professional, fully electric racing karts can reach speeds of over 45 mph and our European-style racing circuit allows drivers to test their limits in high-speed action.
Race side-by-side when you arrive and drive, bring a group of your friends and challenge them to celebrate your birthday or event, join your co-workers for a unique teambuilding exercise, and  battle for a championship in one of our racing leagues.  INDYKART Raceway can fulfill your need for speed.