iNDOOR eLECTRIC
gO kART rACING
RACING | Group Rates | Parties | Corporate Events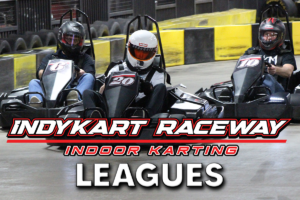 SEASONAL LEAGUES
NEWLY ANNOUNCED! Adult 4 Week Racing Leagues will be held on Tuesday evenings, on the dates listed below, starting promptly at 7:00pm. 2021 FALL LEAGUE TUESDAY - OCTOBER 12th (Must be registered this night to participate the following 3 weeks) TUESDAY - OCTOBER...


Professional-style racetracks


expert racers & new speed addicts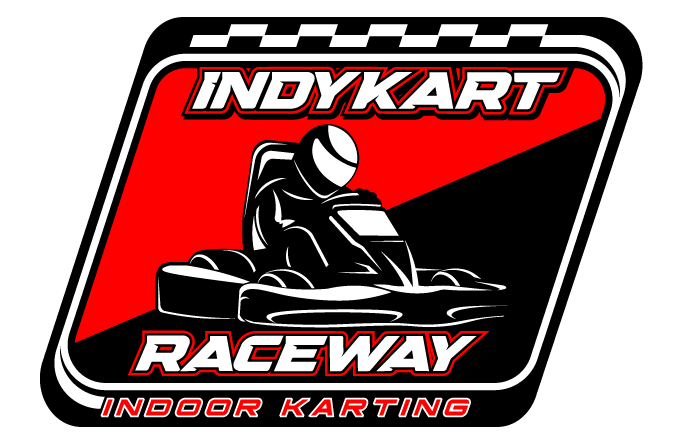 INDYKART Raceway is the best-of-the-best all-electric indoor go-karting destination.
INDYKART Raceway provides an authentic racing experience that is great for novice and experienced drivers. Our professional racing karts can reach speeds of over 45 mph and our European-style racing circuit allows drivers to test their limits in high-speed action.
Race side-by-side when you arrive and drive, bring a group of your friends and challenge them to celebrate your birthday or event, join your co-workers for a unique teambuilding exercise, and  battle for a championship in one of our racing leagues.  INDYKART Raceway can fulfill your need for speed.