—

racING ONLY packages

Events must be booked with at least 48 hours in advance.
Dates and times are subject to availability.
Events must have a 50% deposit for the date and time requested.

Racing only packages are personalized for the racing enthusiasts, and are for Adult racers only. These packages allow you to reserve a time on our track, which you to not have to wait until next available races, and are private events, no public racers will be added to your races (must call to reserve date and time). All Race Event packages are for a group minimum of six (6) racers. We can fit up to ten racers on our track and able to race multiple groups if you have more than ten racers you are reserving for. Reservations for these Race Events include the annual INDYKART Raceway registration fee and a head sock. Race Event packages are for Adult racers only.

Our 3 Race Package is an event that finishes with a Grid Start positional race. The first round is a Hot Lap session; race head to head as you learn the track and the get a feel for the karts and get ready for your heats. The second round are your heats, you'll race head to head, but more importantly you'll race against the clock to set your best qualifying time during this race segment. The third race is the Feature. Based on your Qualifying Results, all racers are paired up into the Feature for a Grid Start Finale! Just like in F1, you'll grid start on the track for a Green-Flag start as you race head-to-head to be the first to the Checkered Flag.

The Feature is scored by position! Be in the top 3 to stand atop the podium in Victory Lane!

Our 2 Race Package includes the Heats and Features but without the Hop Lap session.
—
pricing
2 RACES – $45 PER RACER
HEAT

– Timed Race

FEATURE – Positional Race
3 RACES – $55 PER RACER
HOT LAPS –

A practice race to get acclimated the kart and track

HEAT – Timed Race
FEATURE – Positional Race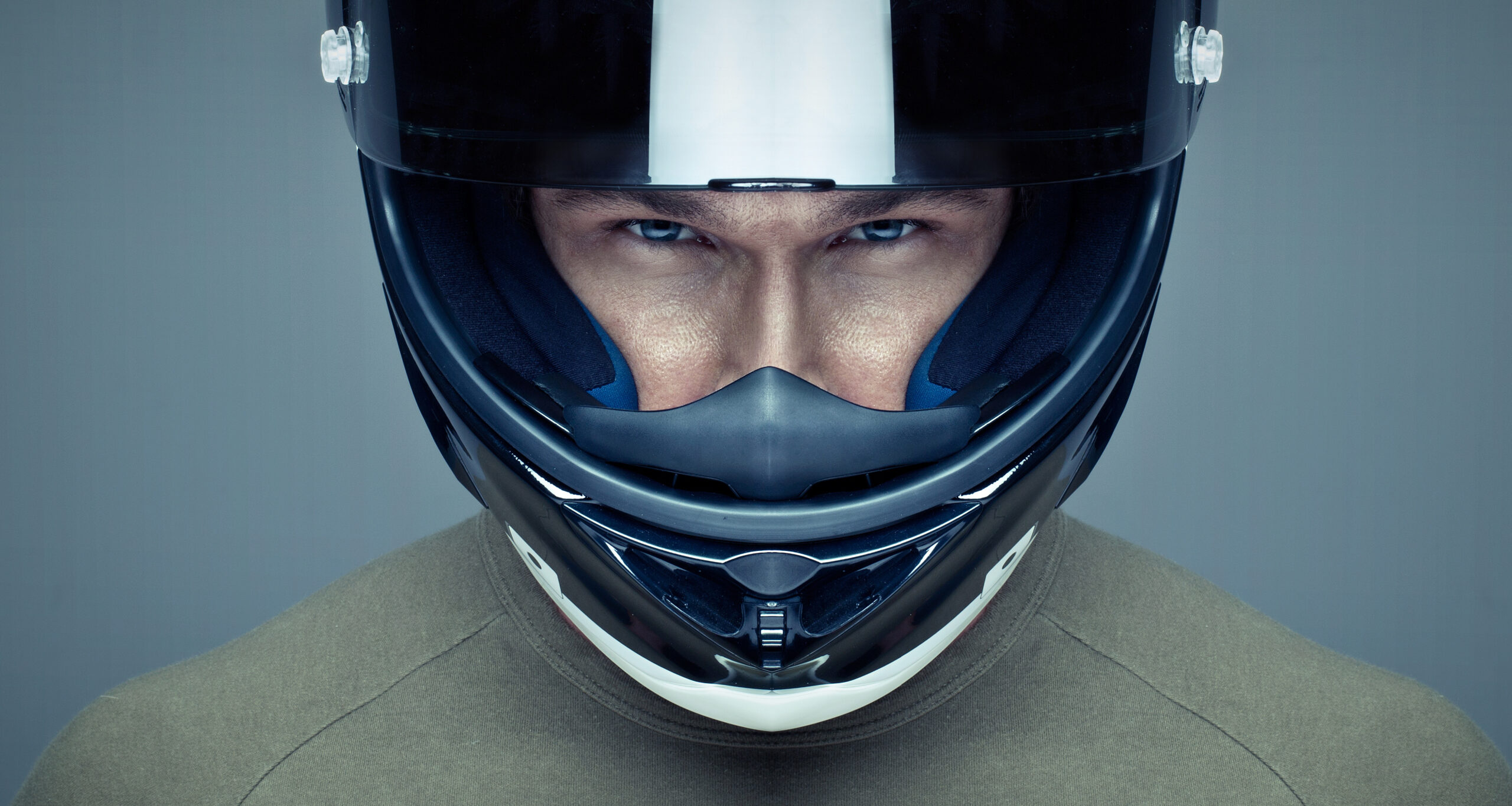 —

ADULT/TEEN parties

IndyKart Raceway is the perfect spot for your Adult/Teen party, Bachelor or Bachelorette party, Corporate events or even personal celebrations who would rather just race with their friends or family rather than racing with other groups. Once reserved, your races will be private. Arrive and Drive racers will not be added into your races. Packages must be reserved 48 hours prior, with a minimum of eight (8) racers.
—
pricing
GRAND PRIX – $65 PER RACER
Each Racer Receives:
2 Race Event

IndyKart Raceway T-Shirt and Soft Drinks

1 Hour use of the VIP Party Space after racing
LE MANS – $75 PER RACER
Each Racer Receives:
3 Race Event
IndyKart Raceway T-Shirt and Soft Drinks
1 Hour use of the VIP Party Space after racing